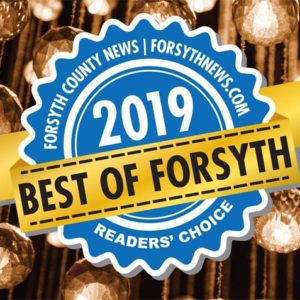 Best of Forsyth 2019 Voting
The voting for the Best of Forsyth 2019 have begun from now until the end of October. Click the link below to vote for North Atlanta ENT & Allergy!
TOP EAR, NOSE & THROAT DOCTORS SERVING
ALPHARETTA, CUMMING & DAWSONVILLE FOR OVER 25 YEARS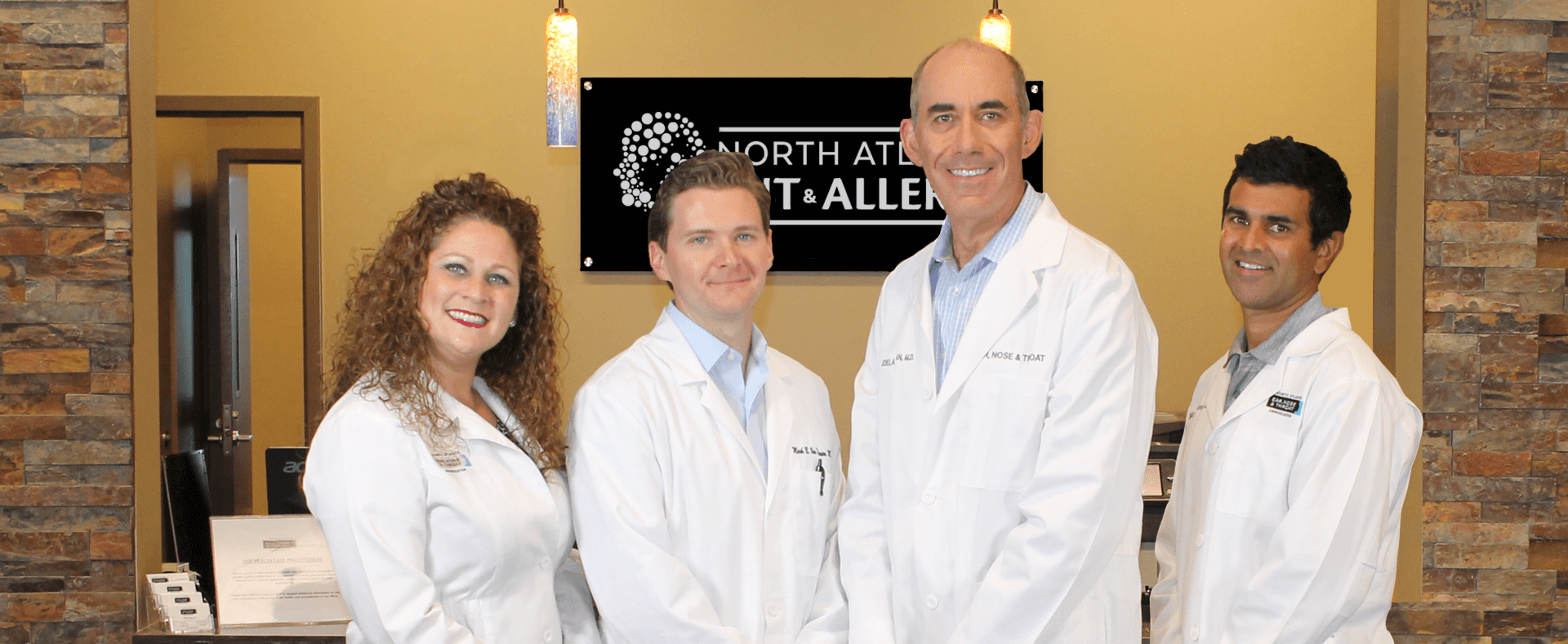 North Atlanta Ear, Nose, Throat, and Allergy has been providing exceptional ENT care to Alpharetta, Cumming, Dawsonville and surrounding areas for 25 years. Join us on our mission to provide comprehensive, quality, and compassionate ear, nose, and throat care.
North Atlanta Ear, Nose, Throat and Allergy treats a wide spectrum of both adult and pediatric ear, nose and throat issues.
Between the expertise of Dr. Hoffman, Dr. Athavale, and Dr. Van Deusen, our practice rarely needs to refer out even the most complex medical conditions. We take pride in being a full-service ear, nose, throat, allergy, and sinus specialty office with the capability of handling the most complex cases.
Three Convenient North Atlanta Offices
New Ear, Nose & Throat Procedures
Balloon Sinuplasty (BSP) uses a small, flexible, balloon catheter to open up blocked sinus passageways and facilitate drainage of the mucus that builds up in patients suffering from chronic sinusitis symptoms. Unlike traditional sinus surgery, Balloon Sinuplasty requires no cutting and no removalof bone and tissue.
Larry L. describes his sinus and ear treatment experience with North Atlanta Ear, Nose, Throat & Allergy.
North Atlanta ENT & Allergy Patient Hugh R. Discusses His Experience with Inspire Sleep Therapy.
North Atlanta Ear, Nose, Throat & Allergy Patient Matthew J. Discusses His Sinus Treatment Experience.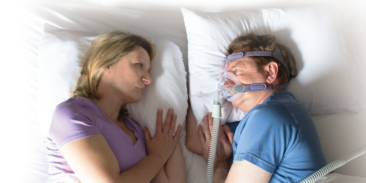 Get Relief with Inspire Therapy Inspire therapy is a breakthrough sleep apnea treatment that works inside your body with your natural breathing process. Simply turn Inspire therapy on before you go to bed and off when you wake up. No mask, no hose, no noise.