North Atlanta Ear Nose and Throat is excited to announce that both Clarifix and Eustachian tube balloon dilation are now covered by Medicare when performed in our Operating room.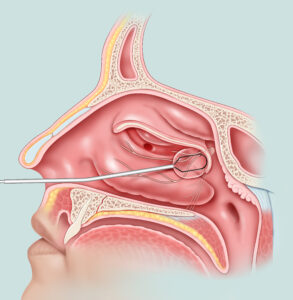 Clarifix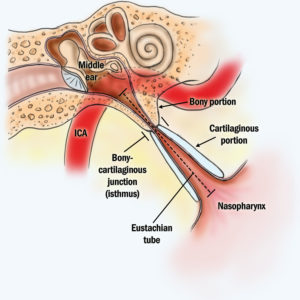 Eustachian Tube Balloon
We are pleased to welcome Dr. Eltahir to North Atlanta ENT.
She will be accepting new patients starting in October in our Cumming and Dawsonville locations.
Dr. Hafiah Eltahir is a highly accomplished professional with a diverse background. She has received extensive surgical training in all areas of Otolaryngology, and as a result, she enjoys practicing every facet that the field has to offer. She especially finds joy in treating patients with sinonasal and salivary gland diseases, as well as obstructive sleep apnea (OSA). She is certified in Inspire implantation surgery for OSA and looks forward to growing an Inspire sleep program at North Atlanta ENT and Allergy.

Dear Valued Patient:
The physicians and staff of North Atlanta ENT and Allergy feel privileged that you entrust your care to our practice.  The practice will remain open to provide the highest level of care to its patients. We are screening patients depending on the age and medical status of each patient.  We are reducing our clinic schedule in an effort to reduce wait times, therefore minimizing the number of patients in our reception area. We ask that capable adults arrive alone and children be accompanied by only one guardian.
North Atlanta Ear, Nose and Throat is committed to your health and safety.  Given the current concerns regarding COVID-19 (Coronavirus) and the nature of its transmission; we are asking anyone with the following symptoms to reschedule your appointment. We are not equipped to evaluate, test or treat patients in our clinic for COVID-19 (Coronavirus).
 Symptoms include:
New onset of cough, accompanied by fever
Fever of 100 or higher
Shortness of breath
We are also offering telemedicine visits for patients that would like to be evaluated and treated without coming into the office. 
For everyone's safety, all employees will be wearing a mask during your visit.
If you have questions but are unable to come into the office please call us at 770-292-3045 and we will help in any way we can. Our goal is to continue to provide the best care in the safest way possible.
Sincerely,
North Atlanta ENT and Allergy
Top ENT Doctors Serving
Alpharetta, Cumming & Dawsonville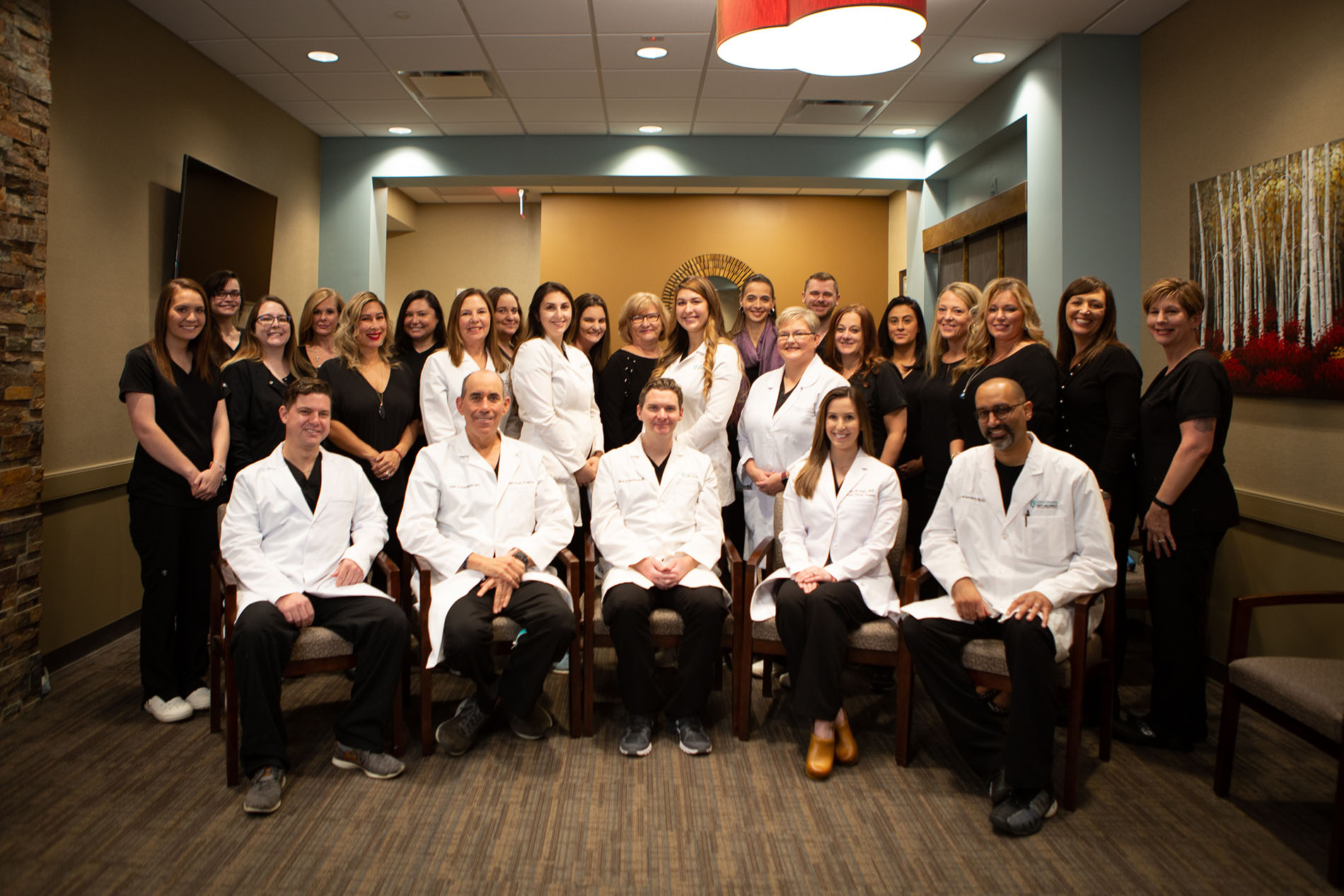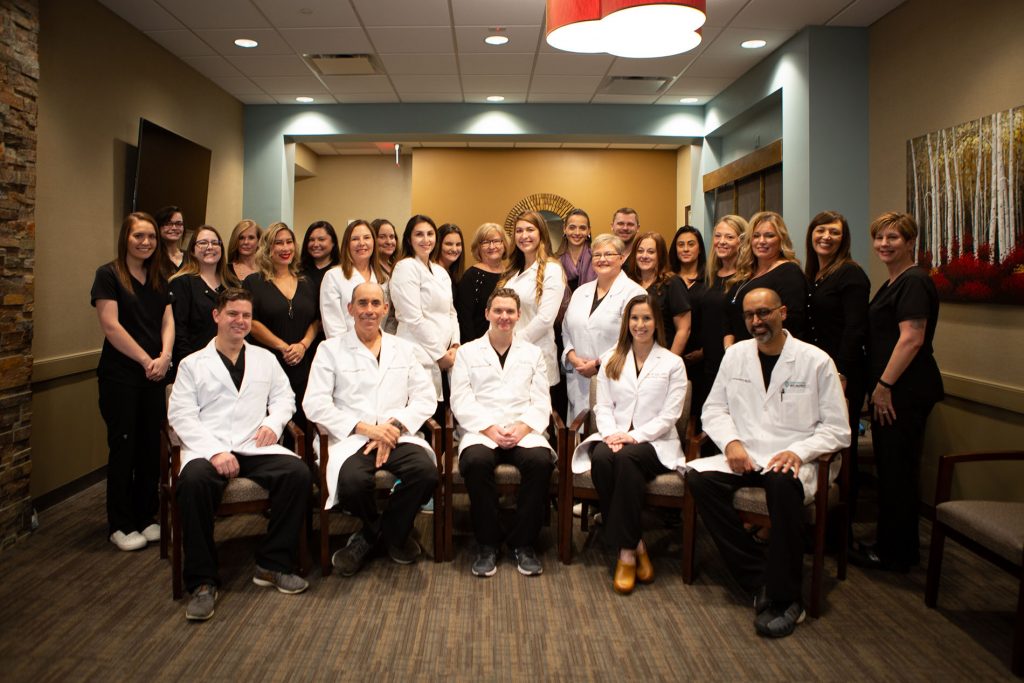 North Atlanta Ear, Nose, Throat, and Allergy has been providing exceptional ENT care to Alpharetta, Cumming, Dawsonville, and surrounding areas for 25 years. Join us on our mission to provide comprehensive, quality, and compassionate ear, nose, and throat care.
Our experienced providers and support staff enables our practice to treat even the most complex medical conditions. We take pride in being a full-service ear, nose, throat, allergy, and sinus specialty office with the capability of handling the most complex cases.
Three Convenient North Atlanta Offices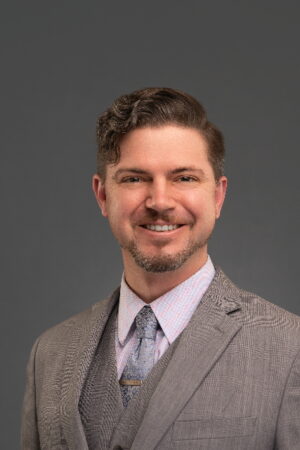 Meet Christopher A. Lord, MD Specialties: Thyroid / Head / Neck / Ears, Nose, Throat / Sleep Christopher A. Lord, MD was born in Tennessee, but was raised in New England, where he spent the majority of his childhood in both New Hampshire and Maine. After graduating as valedictorian of his high school in New…
Meet Our Midlevel Providers
Meet Our Audiology Providers
Practice Highlights
Balloon Sinuplasty (BSP) uses a small, flexible, balloon catheter to open up blocked sinus passageways and facilitate drainage of the mucus that builds up in patients suffering from chronic sinusitis symptoms. Unlike traditional sinus surgery, Balloon Sinuplasty requires no cutting and no removalof bone and tissue.
Testimonials
Larry L. describes his sinus and ear treatment experience with North Atlanta Ear, Nose, Throat & Allergy.
North Atlanta ENT & Allergy Patient Hugh R. Discusses His Experience with Inspire Sleep Therapy.
North Atlanta Ear, Nose, Throat & Allergy Patient Matthew J. Discusses His Sinus Treatment Experience.
Blog and News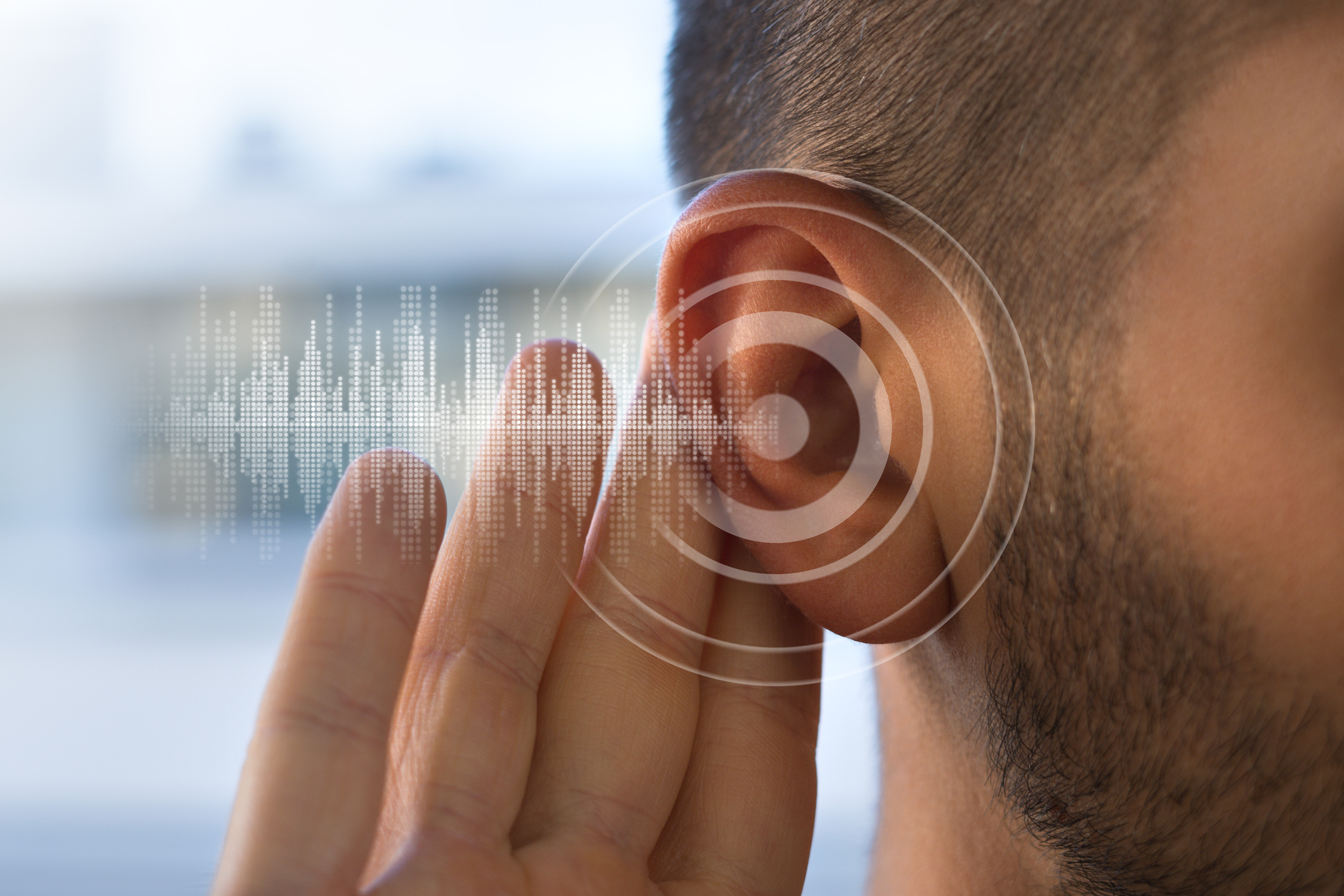 Hearing loss is a pervasive yet often underestimated condition that affects millions of people worldwide. It can have a profound impact on an individual's quality of life, relationships, and overall well-being. Unfortunately, many people with hearing loss go undiagnosed and untreated for years, primarily due to a lack of awareness…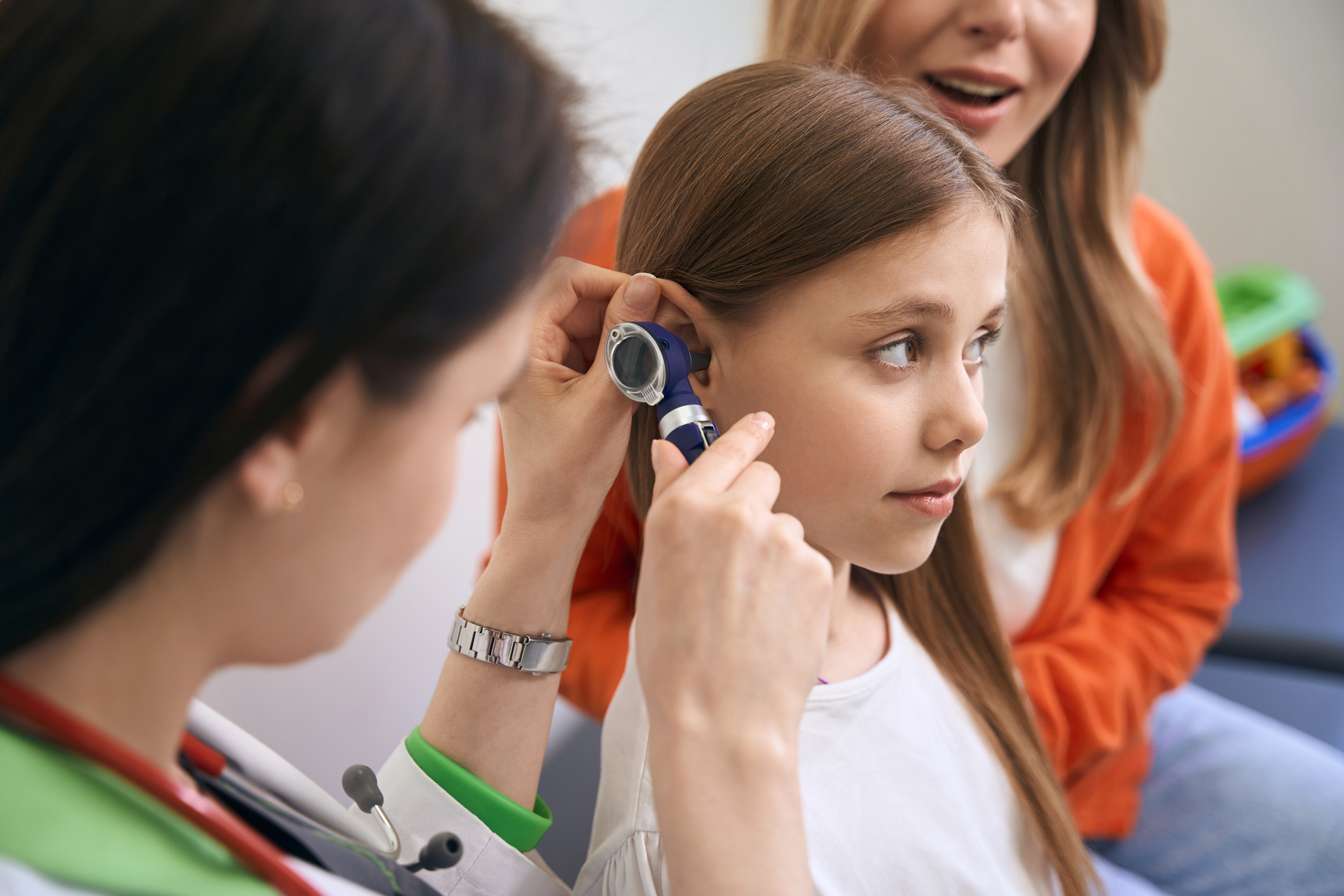 Pediatric ENT care is a specialized field of medicine that focuses on diagnosing and treating disorders of the ear, nose, throat, and related structures in children. Children have unique medical needs, and when it comes to ENT issues, specialized care is essential to ensure their health and well-being. The Significance…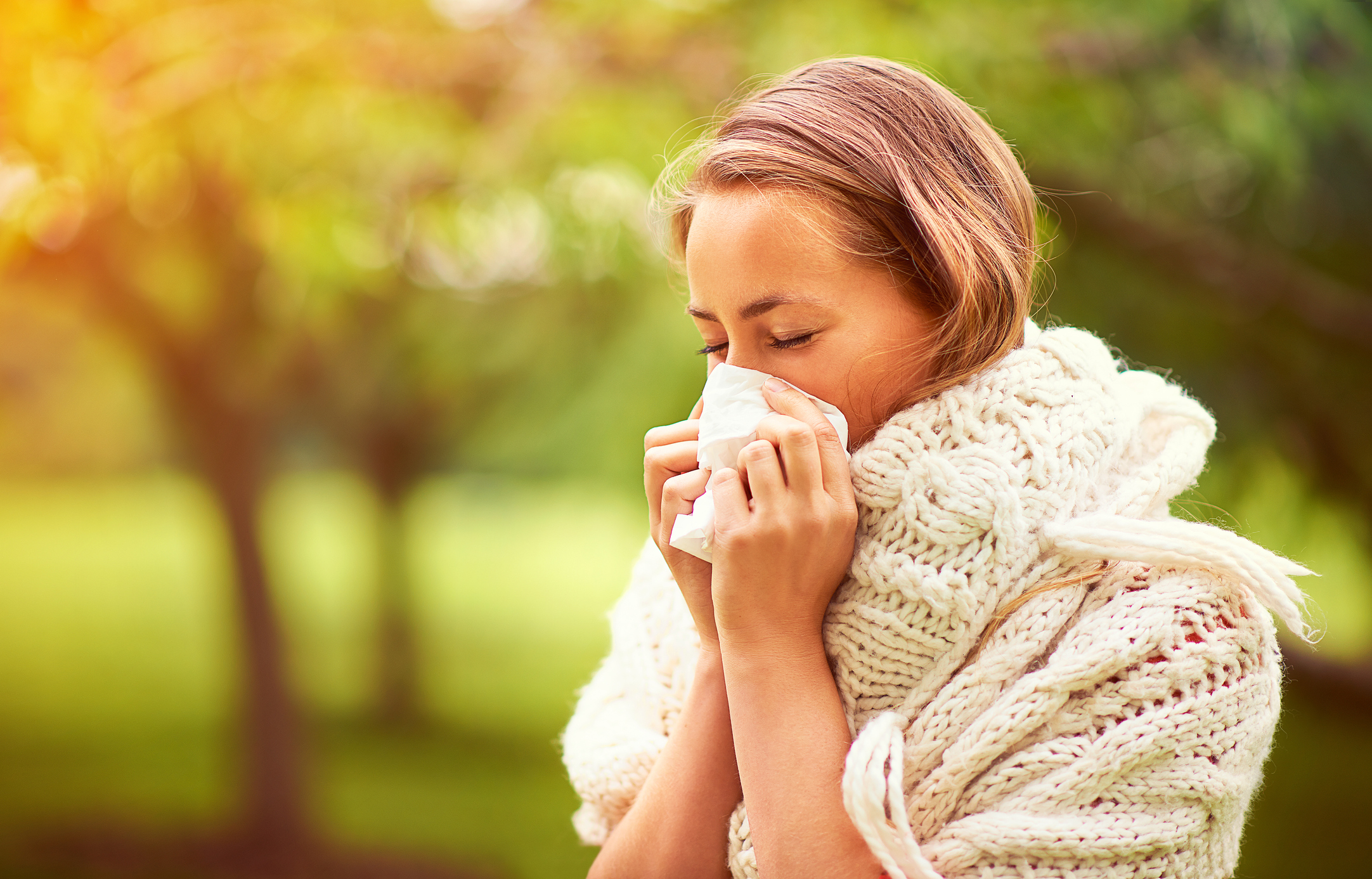 As the vibrant city of Atlanta transitions through its seasons, many residents find themselves grappling with the unwelcome arrival of seasonal allergies. The lush landscapes and diverse plant life that make Atlanta so beautiful can also trigger allergic reactions in sensitive individuals. Understanding the causes, symptoms, and effective management strategies…