We are excited to welcome Facial Plastic Surgeon Dr. Marc Polacco to North Atlanta Ear, Nose and Throat.
Dr. Polacco's education and training has allowed him to focus on perfecting his surgical skills and the artistry of facial plastic surgery, as well as perform numerous clinical trials on the latest neuromodulators and optimization of treatment. Whether you're interested in "fine-tuning" or a "complete makeover", Dr. Polacco will be sure to listen to your concerns and develop a customized treatment plan.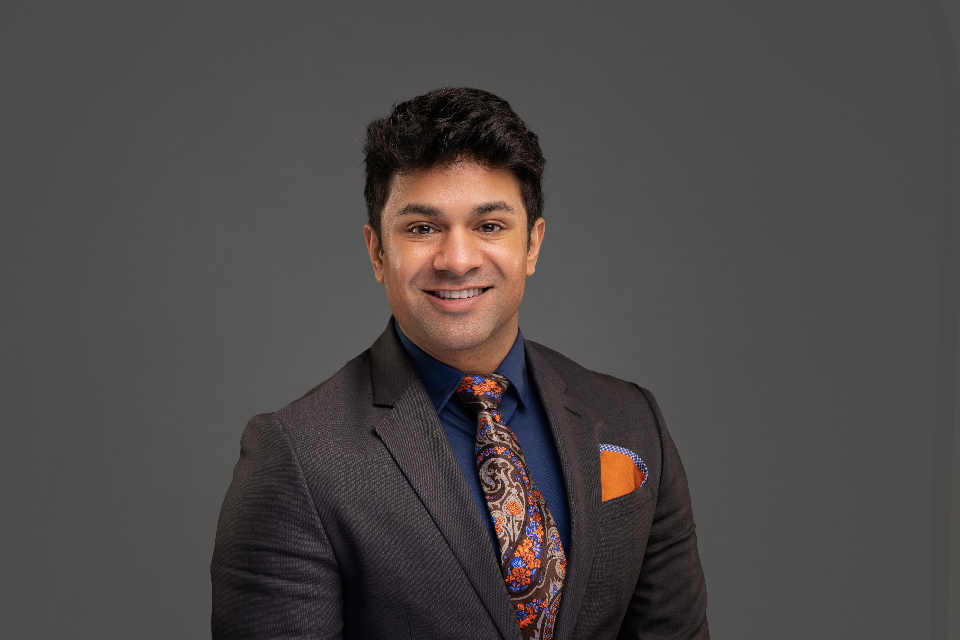 New Dawsonville Location Now Open and Accepting Appointments!
North Atlanta ENT & Allergy Doctors Dr. Christopher A. Lord, and Sally Sfeir, P.A. treat ear, nose, throat, allergy and sinus patients in Dawsonville, GA.  North Atlanta ENT & Allergy offers the latest ENT treatments like:
If you or a loved one are looking for an ear, nose and doctor that specializes in Sinus, Allergy & Sleep near Dawsonville, Georgia, please give our office a call at (770) 292-3045.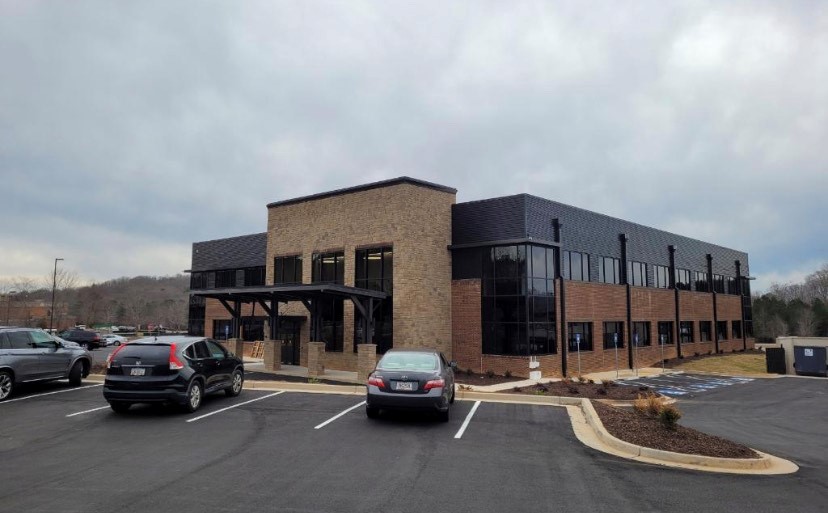 Dear Valued Patient:
The physicians and staff of North Atlanta ENT and Allergy feel privileged that you entrust your care to our practice.  The practice will remain open to provide the highest level of care to its patients. We are screening patients depending on the age and medical status of each patient.  We are reducing our clinic schedule in an effort to reduce wait times, therefore minimizing the number of patients in our reception area. We ask that capable adults arrive alone and children be accompanied by only one guardian.
North Atlanta Ear, Nose and Throat is committed to your health and safety.  Given the current concerns regarding COVID-19 (Coronavirus) and the nature of its transmission; we are asking anyone with the following symptoms to reschedule your appointment. We are not equipped to evaluate, test or treat patients in our clinic for COVID-19 (Coronavirus).
 Symptoms include:
New onset of cough, accompanied by fever
Fever of 100 or higher
Shortness of breath
We are also offering telemedicine visits for patients that would like to be evaluated and treated without coming into the office. 
For everyone's safety, all employees will be wearing a mask during your visit.
If you have questions but are unable to come into the office please call us at 770-292-3045 and we will help in any way we can. Our goal is to continue to provide the best care in the safest way possible.
Sincerely,
North Atlanta ENT and Allergy
Top ENT Doctors Serving
Alpharetta, Cumming & Dawsonville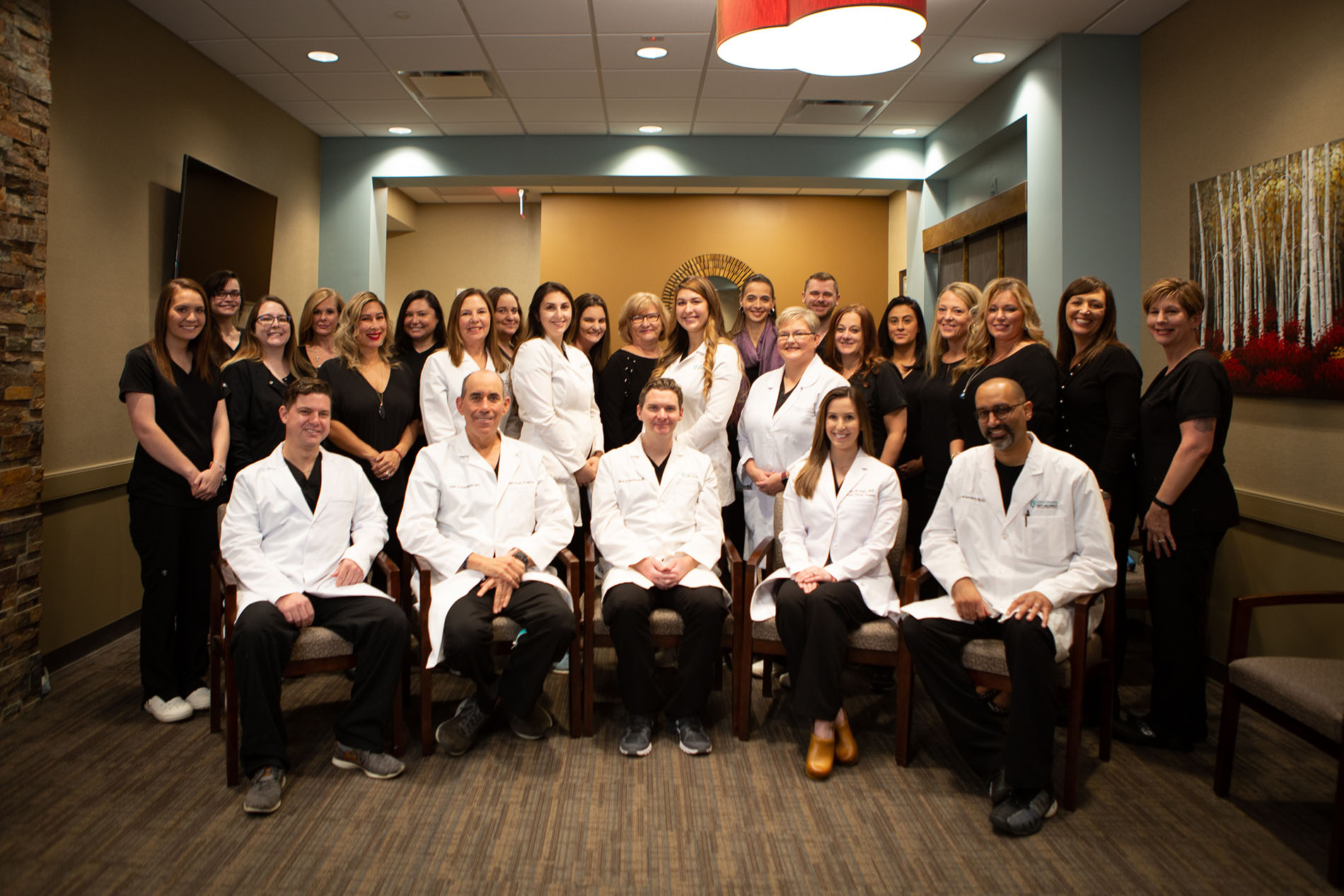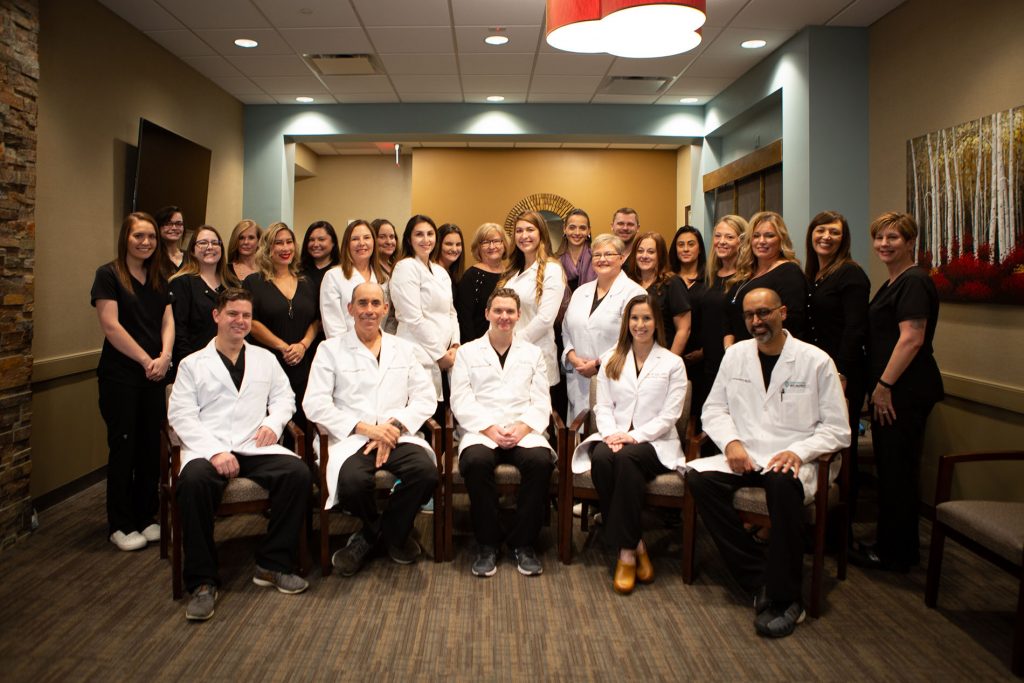 North Atlanta Ear, Nose, Throat, and Allergy has been providing exceptional ENT care to Alpharetta, Cumming, Dawsonville, and surrounding areas for 25 years. Join us on our mission to provide comprehensive, quality, and compassionate ear, nose, and throat care.
Our experienced providers and support staff enables our practice to treat even the most complex medical conditions. We take pride in being a full-service ear, nose, throat, allergy, and sinus specialty office with the capability of handling the most complex cases.
Three Convenient North Atlanta Offices
Alyssa Fischer, Au.D., joined our practice in June 2022. She earned her Doctor of Audiology degree from the University of North Carolina at Chapel Hill and her Bachelors of Science…
Meet Our Midlevel Providers
Meet Our Audiology Providers
New Ear, Nose & Throat Procedures
Practice Highlights
Balloon Sinuplasty (BSP) uses a small, flexible, balloon catheter to open up blocked sinus passageways and facilitate drainage of the mucus that builds up in patients suffering from chronic sinusitis symptoms. Unlike traditional sinus surgery, Balloon Sinuplasty requires no cutting and no removalof bone and tissue.
Testimonials
Larry L. describes his sinus and ear treatment experience with North Atlanta Ear, Nose, Throat & Allergy.
North Atlanta ENT & Allergy Patient Hugh R. Discusses His Experience with Inspire Sleep Therapy.
North Atlanta Ear, Nose, Throat & Allergy Patient Matthew J. Discusses His Sinus Treatment Experience.
Blog and News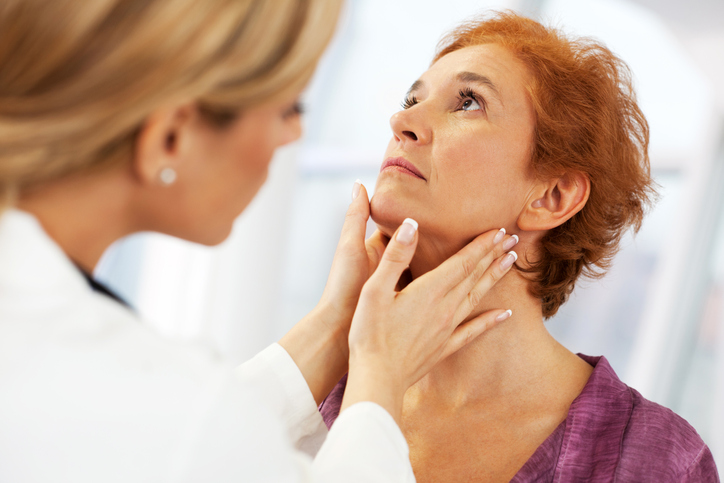 7 Questions to Ask ENT Doctor If your doctor has referred you to an ear, nose and throat (ENT) specialist, you may have a number of questions about your visit. You might be curious about what to expect during the visit, for example, or wonder what conditions ENTs diagnose and…