We are excited to announce the expansion of our Medical Aesthetics Services! Please contact us for more information about these additional services, and join us for an open house on October 22nd. For more information, please click here.
We would like to thank the community we serve for honoring us in multiple categories as Best of Forsyth 2019!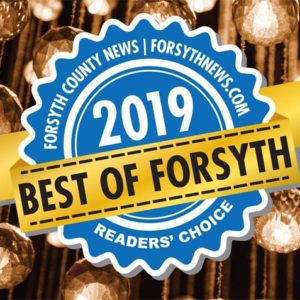 Best Ear Nose & Throat Practice | Best Audiologist | Best Hearing Aid Center | Best Outpatient Surgery Center
Top ENT Doctors Serving
Alpharetta, Cumming & Dawsonville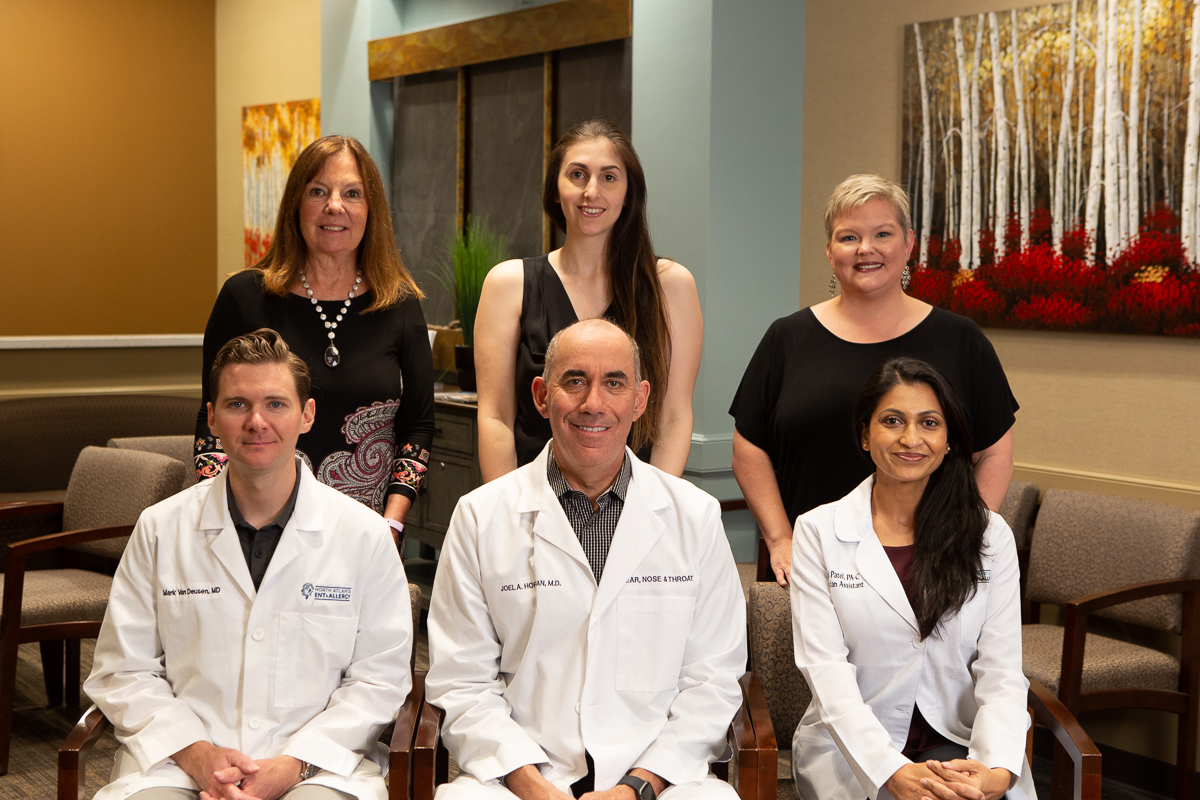 North Atlanta Ear, Nose, Throat, and Allergy has been providing exceptional ENT care to Alpharetta, Cumming, Dawsonville, and surrounding areas for 25 years. Join us on our mission to provide comprehensive, quality, and compassionate ear, nose, and throat care.
Between the expertise of Dr. Hoffman, Dr. Van Deusen, and Dr. Atkinson our practice rarely needs to refer out even the most complex medical conditions. We take pride in being a full-service ear, nose, throat, allergy, and sinus specialty office with the capability of handling the most complex cases.
Three Convenient North Atlanta Offices
New Ear, Nose & Throat Procedures
Practice Highlights
Balloon Sinuplasty (BSP) uses a small, flexible, balloon catheter to open up blocked sinus passageways and facilitate drainage of the mucus that builds up in patients suffering from chronic sinusitis symptoms. Unlike traditional sinus surgery, Balloon Sinuplasty requires no cutting and no removalof bone and tissue.
Testimonials
Larry L. describes his sinus and ear treatment experience with North Atlanta Ear, Nose, Throat & Allergy.
North Atlanta ENT & Allergy Patient Hugh R. Discusses His Experience with Inspire Sleep Therapy.
North Atlanta Ear, Nose, Throat & Allergy Patient Matthew J. Discusses His Sinus Treatment Experience.
Blog and News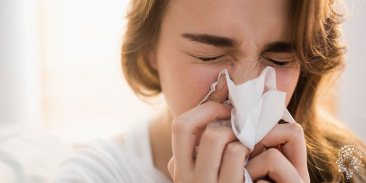 By Joel Hoffman, MD | Top Cumming ENT Doctor What Is Non-Allergic Rhinitis? Excessive production of clear, watery drainage in the nose is an annoying problem that is frequently presented by patients.  This is called non-allergic rhinitis, and more than 24 million people in the US suffer from this condition.…