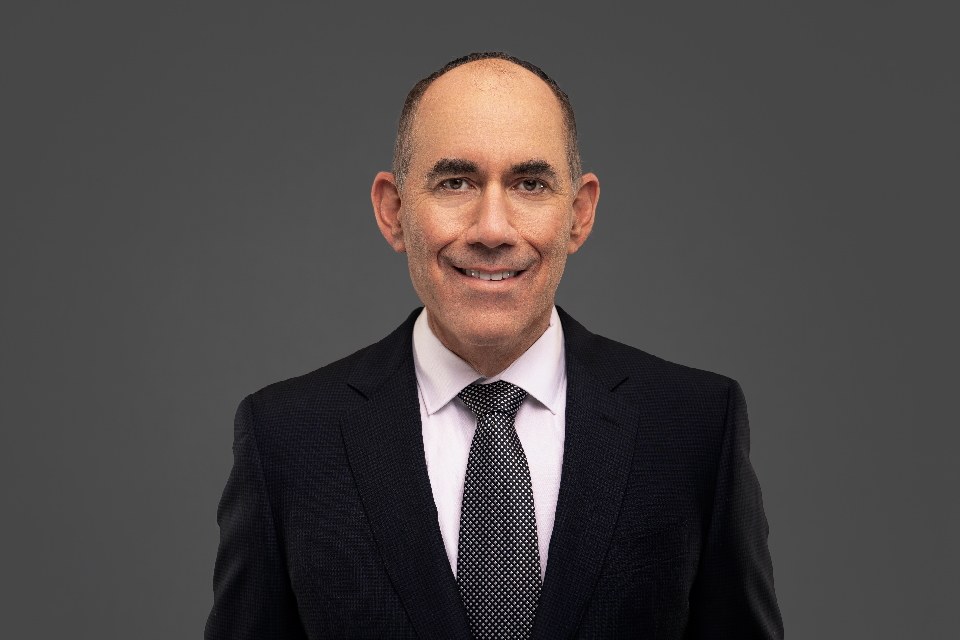 Specialties: Sinus / Sleep
Joel A. Hoffman, MD has been practicing as an Ear, Nose and Throat specialist in the Cumming and Roswell area for the past 25 years. Dr. Joel A Hoffman is a double board-certified physician specializing in rhinology (nasal and sinus disorders) and sleep medicine. Board certification includes the American Academy of Otolaryngology-Head and Neck Surgery and the American Board of Sleep Medicine. His undergraduate work was completed at Indiana University, graduating with honors (Phi Beta Kappa).
Joel A. Hoffman, MD earned his medical degree at Indiana University, where he distinguished himself by being elected a member of the Alpha Omega Alpha Medical Honor Society (AOA). AOA recognizes and advocates for excellence in scholarship and the highest ideals in the profession of medicine. He then completed his internship in General Surgery and residency in Otolaryngology at Case Western Reserve, University Hospital, Cleveland, Ohio.
Joel A. Hoffman, MD is a member of the Academy of Otolaryngology, Head, and Neck Surgery, the American Academy of Sleep Medicine and the American Academy of Otolaryngic Allergy.
Dr. Hoffman's practice encompasses all areas of general Ear, Nose, and Throat for both adult and pediatric patients. Special interest includes- rhinology (sinus, nasal disorders), Sleep medicine (snoring, sleep apnea) and facial plastic surgery (rhinoplasty – nose job), Botox and fillers (Juvederm) and otoplasty.
Dr. Hoffman has helped develop an innovative procedure (nasal valve suspension suture) to correct nasal valve obstruction. Having performed over 1200 cases with a greater than 90% success rate, Dr. Hoffman is able to relieve nasal obstruction in many patients who fail traditional nasal surgery (correction of a deviated septum and reduction of the turbinates).
With advances in innovative medical technology, in office procedures for Ear, Nose and Throat problems have increased substantially in the past few years. Dr. Hoffman has always been an early adopter of proven, minimally invasive new medical technologies. He has adopted 3 such office procedures into his practice.
Vivaer has become Dr. Hoffman's go to procedure to correct a narrowed nasal valve. The technology involves radiofrequency and can be performed in the office under local Anesthesia in only 20 minutes. Vivaer requires a minimal recovery with patients able to go back to work the same day. Dr. Hoffman has performed over 175 Vivaer radiofrequency procedures with an over 90% success rate. He was featured on WSB TV performing the procedure last year.
Post nasal drainage or a "drippy nose" has always been a common presenting complaint. Until recently, nasal sprays and saline rinse were the only options, which did not work effectively. Dr. Hoffman has been performing 2 in office procedures to help lessen the troubling Post nasal drip. The two procedures are called Rhinaer and Clarifix. Both procedures are performed under local in the office and only take approximately 30 minutes,with an 80% success rate. Dr. Hoffman has performed over 150 combined procedures over the past 2 years with great success.
Experienced in advanced sinus techniques (image-guided sinus surgery and balloon sinuplasty), Dr. Hoffman offers the latest technology to correct some of the most difficult nasal and sinus problems.
Joel A. Hoffman, MD has hospital privileges at Northside Forsyth Hospital and Children's Healthcare of Atlanta. Dr. Hoffman lives in downtown Alpharetta and is in a relationship. He has two children, Michael and Sarah. Hobbies include guitar, songwriting, travel, bicycling and relaxing in downtown Alpharetta.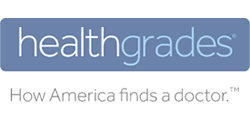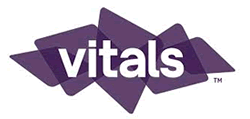 Download Dr. Hoffman's CV