Mark B. Van Deusen, MD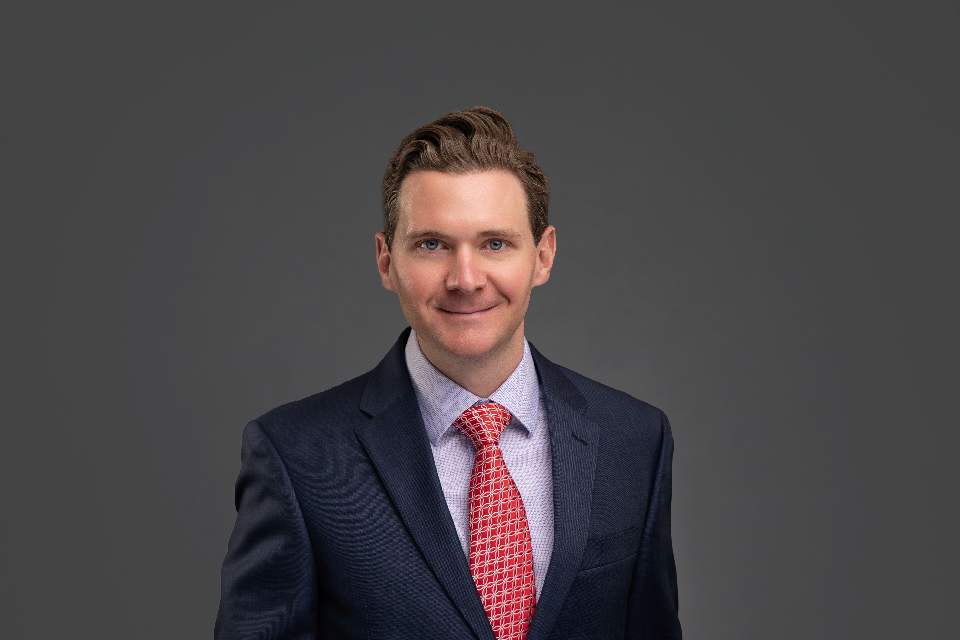 Specialties: Sinus / Sleep / Ears & Hearing
Mark B. Van Deusen, MD grew up in upstate New York. He graduated from Binghamton University summa cum laude and attended medical school at SUNY Upstate Medical University in Syracuse, NY. While there, he was inducted into the Alpha Omega Alpha Honor Medical Society and went on to graduate with honors. He ultimately decided to head south and pursued his training in otolaryngology-head and neck surgery at Vanderbilt University Medical Center in Nashville, TN.
Mark B. Van Deusen, MD is trained in all aspects of otolaryngology, and his passion for practicing otolaryngology is evident in his many interests. He enjoys treating patients with sinus disease, nasal obstruction, and allergies. When medical management fails, Dr. Van Deusen is skilled in endoscopic sinus surgery, and septoplasty techniques. In some cases, Dr. Van Deusen is able to perform in-office sinus procedures to improve sinus drainage and improve nasal breathing. His scope of practice also includes caring for patients with chronic ear disease and hearing loss. He is well trained in ear surgery when an operation is necessary. Dr. Van Deusen enjoys treating children and has received specialized training in pediatric otolaryngology at Vanderbilt Children's Hospital. He also provides compassionate care for patients with head and neck cancer and works with medical and radiation oncologists when treatment beyond surgery is necessary.
Mark B. Van Deusen, MD makes every effort to accommodate his patients and their busy schedules. In most cases, he is able to take same day appointments.
Mark B. Van Deusen, MD met his wife, Liz, in medical school and she is currently a practicing psychiatrist. They have two sons, Brady and Owen. When not spending time with his family or practicing medicine, Dr. Van Deusen enjoys golf, running, and playing guitar.