About North Atlanta ENT & Allergy
North Atlanta Ear, Nose, Throat, and Allergy has been providing comprehensive Ear, Nose and Throat care for Cumming, Alpharetta, Dawsonville, and surrounding areas for over 25 years.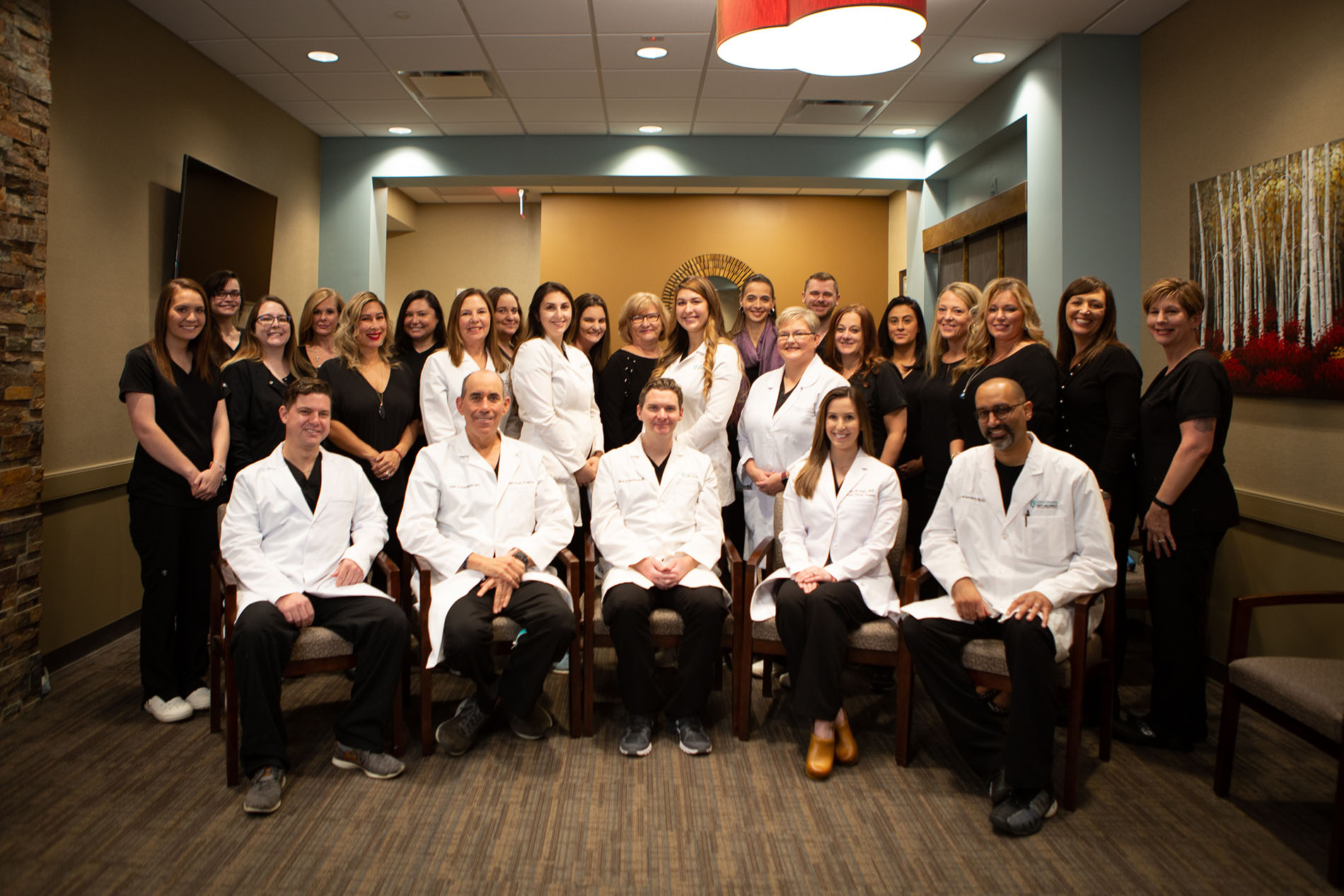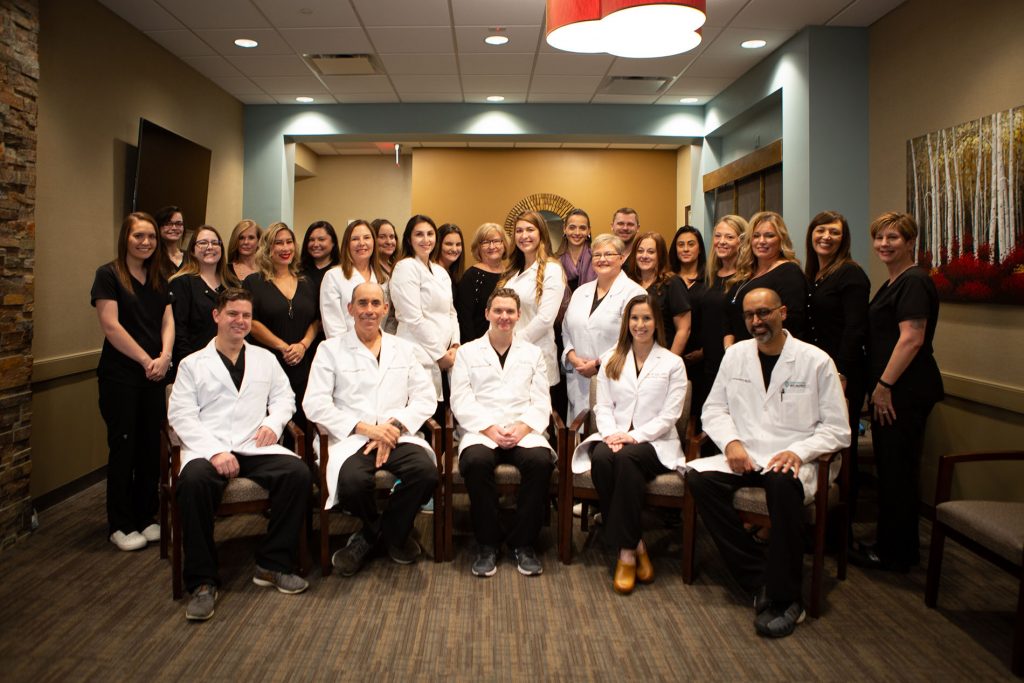 North Atlanta Ear, Nose, Throat, and Allergy treats a wide spectrum of both adult and pediatric ear, nose and throat issues.  The expertise of our multiple providers spans a wide range of specialties that enables us to treat even the most complex medical conditions.
We take pride in being a full-service specialty office with the capability of handling the most complex cases. Our physicians have been trained at the top programs and graduated with honors.
Dr. Joel Hoffman is a double board-certified physician who specializes in rhinology (nasal, sinus, allergy) and sleep medicine (snoring, sleep apnea). His certification includes the American Academy of Otolaryngology-Head and Neck Surgery and the American Board of Sleep Medicine. Dr. Hoffman's practice encompasses all areas of general Ear, Nose, and Throat for both adult and pediatric patients. Special interest include facial plastic surgery (rhinoplasty – nose job), Botox and fillers (juvederm) and otoplasty. Dr. Hoffman has hospital privileges at Northside Hospital and Children's Healthcare of Atlanta.
Dr. Mark B. Van Deusen is trained in all aspects of otolaryngology and is now seeing patients in Alpharetta. His passion for practicing otolaryngology is evident in his many interests. He enjoys treating patients with sinus disease, nasal obstruction, and allergies. When medical management fails, Dr. Van Deusen is skilled in endoscopic sinus surgery, septoplasty, and rhinoplasty techniques. In some cases, Dr. Van Deusen is able to perform in-office sinus procedures to improve sinus drainage and improve nasal breathing.
Dr. Chris Lord leverages his background in biomedical sciences along with his broad-based clinical training to deliver excellent evidence-based medical and surgical treatments for his patients across the full spectrum of adult and pediatric ear, nose, and throat disease. He is passionate about providing top-notch care to all of his patients, and with his caring and attentive bedside manner, strives to be an advocate for adults and children from all walks of life.
Mission Statement
North Atlanta Ear, Nose and Throat is committed to providing the highest quality and compassionate Ear, Nose and Throat care, while offering the latest technology available. We strive to treat every patient with integrity and respect, be responsive to our patient's concerns and stress open communication throughout your treatment progress.