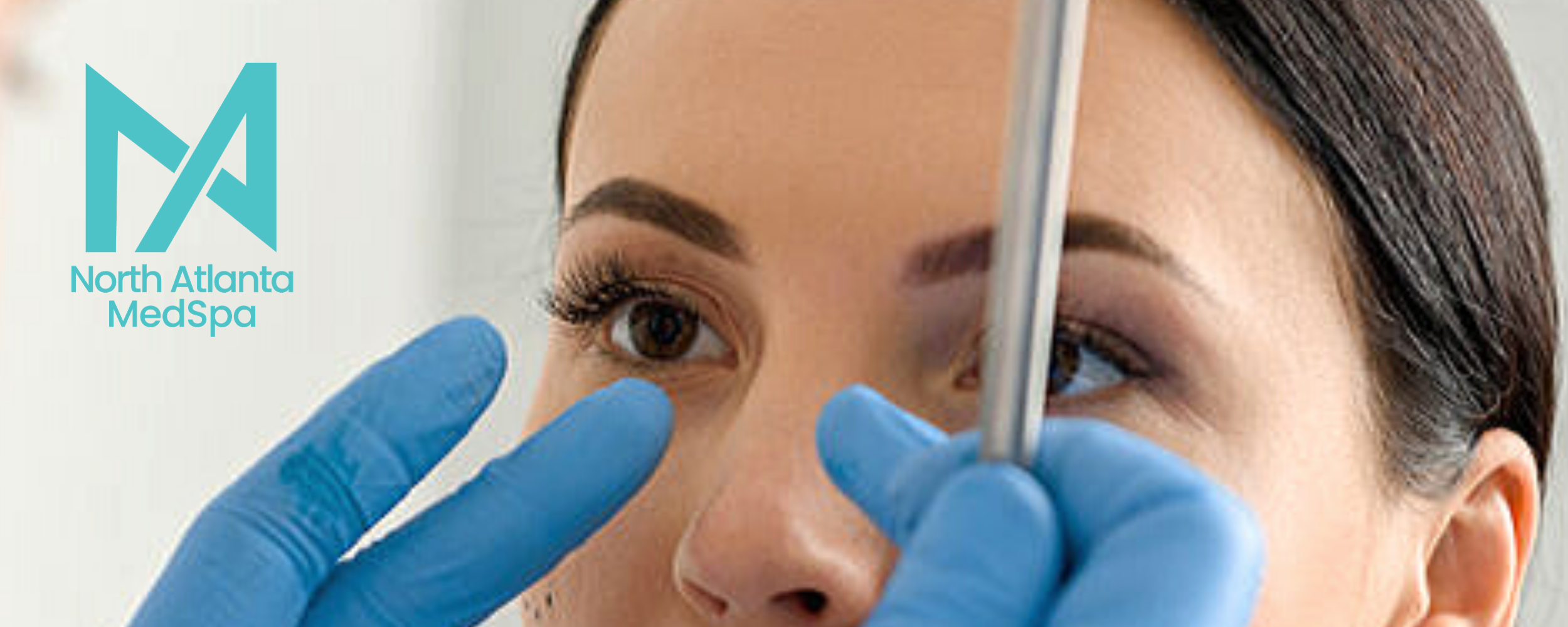 Facial Plastic Surgery
NAENTA offers a wide variety of facial plastic surgery services, while delivering the highest quality care. Rhinoplasty (nose job) and otoplasty (pinning back protruding ears) are only a few of the cosmetic procedures offered at NAENTA. 
With many different types of facial aesthetic surgeons in practice today, it is important to make an informed decision when considering a physician. The physicians at NAENTA are board certified in Otolaryngology which includes facial plastic surgery. Whether you are seeking cosmetic or reconstructive facial surgery, our team of professionals are here to consult and provide the best solution for your individual needs.
Otoplasty
Otoplasty is a cosmetic ear surgery to change the shape, position or size of the ears. If your ears stick out from your head or are misshapen, you may elect to undergo an otoplasty procedure. If you are interested in receiving this form of ear surgery, please reach out to NAENTA to discuss your options and for a consultation.
Before and After Gallery – Otoplasty: