Spirox LATERA
Nasal breathing delivers approximately 70% of airflow to the lungs. More than 20 million Americans are estimated to suffer from nasal airway obstruction (NAO), which limits airflow through the nose with significant quality of life consequences.
Symptoms may include:
Nasal congestion or stuffiness
Nasal blockage or obstruction
Trouble breathing through your nose
Trouble sleeping
Unable to get enough air through your nose during exercise or exertion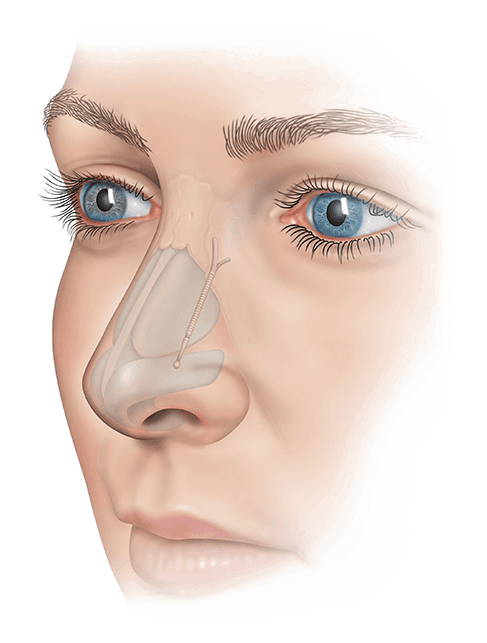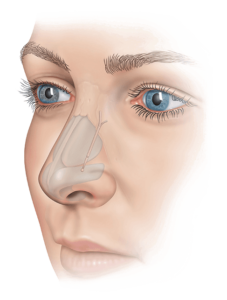 The LATERA Absorbable Nasal Implant is used to support upper and lower lateral cartilage in the nose, reinforcing the nasal wall like traditional cartilage and polymer grafts. Supporting the cartilage in this manner may reduce nasal airway obstruction symptoms and help patients breathe better.
The technology is intuitive to learn and use, and is delivered inside the nasal wall by ENTs or plastic surgeons.
LATERA supports the upper and lower lateral cartilage by anchoring above the maxilla to provide cantilever support.