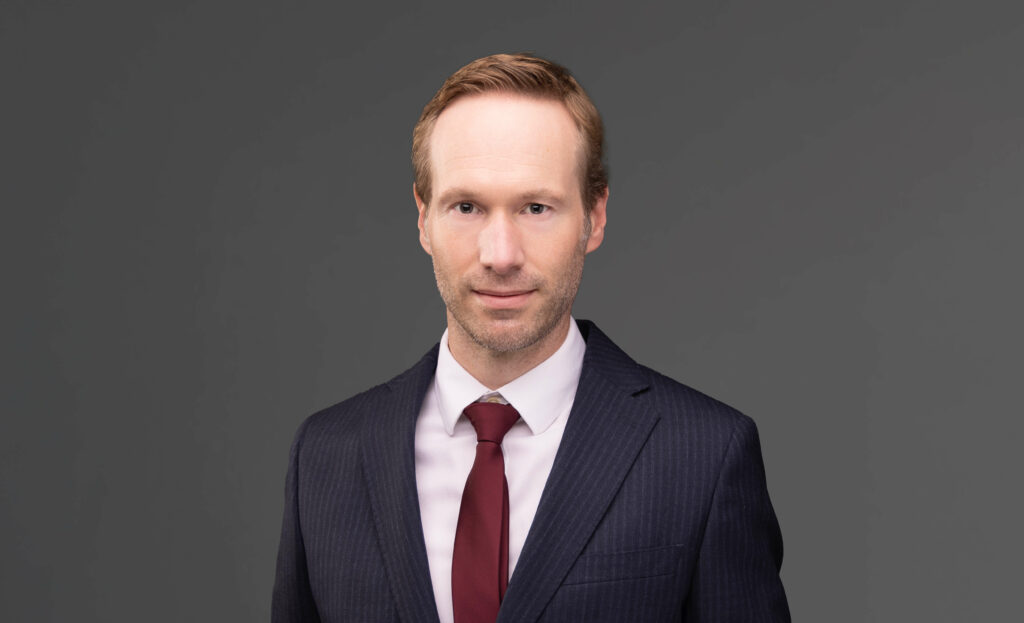 Preston Imhof, DO grew up in Hannibal, Missouri and comes from a family of otolaryngologists. He received his undergraduate degree from Truman State University in Kirksville, Missouri and received his medical degree from A.T. Still University at the Kirksville College of Osteopathic Medicine in Kirksville, Missouri. He then went on to complete his residency in otolaryngology with Oklahoma State University in 2013. He decided move to Atlanta, GA and take an opportunity to start a brand new ENT practice at Dekalb Medical Center in Decatur, GA in 2013. He grew a successful practice at Dekalb medical Center, now Emory Decatur Hospital, for 9 years before deciding to join North Atlanta ENT and Allergy.
Preston Imhof, DO is board certified in Otolaryngology – head and neck surgery and is trained in all aspects of general Otolaryngology, with a primary focus on sinus disease, sinus surgery, nasal conditions, and allergies. Depending on the severity of the of the medical issue, in-office procedures can be offered, including balloon sinuplasty to improve sinus drainage, along with various other procedures to improve nasal breathing. In addition to managing sinonasal disorders, Dr. Imhof also manages hearing loss, ear disorders, sleep apnea, mouth and throat conditions, skin cancer, other cancers of the head and neck, and pediatrics with a focus on tonsillectomy, adenoidectomy, and ear tube placement.
When he is not practicing medicine, Dr. Imhof enjoys spending time with his family, traveling, running and playing golf.