Deena Robinson, APRN, FNP-C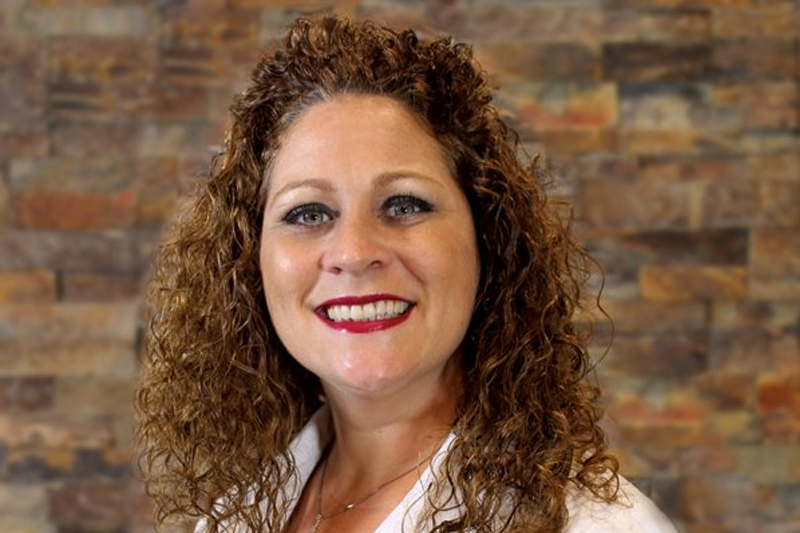 A native of Cumming, Georgia, Deena Robinson is a Certified Primary Care Nurse Practitioner, bringing 10 years of experience to NAENT & Associates.
She completed both her undergraduate and graduate degrees in Nursing and Nurse Practitioner at Kennesaw State University. She also attended the University of Georgia for three years for her core classes, prior to entering nursing school.
Most recently, Deena has practiced as a Family Nurse Practitioner for a community health center and has managed a wide array of acute and chronic illnesses. Deena resides in Forsyth County with her husband and family.