Meet Christopher A. Lord, MD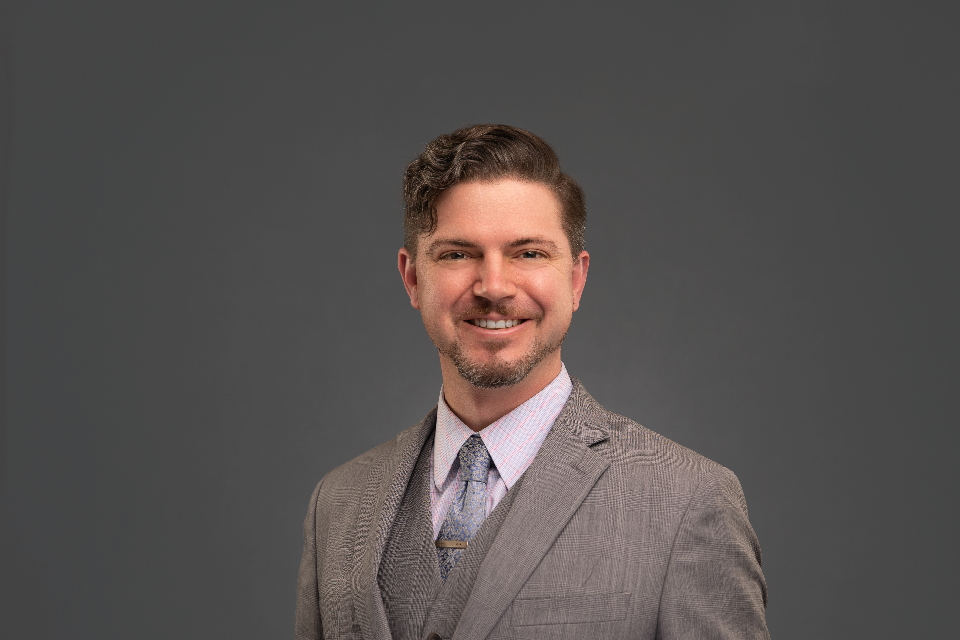 Specialties: Thyroid / Head / Neck / Ears, Nose, Throat / Sleep
Christopher A. Lord, MD was born in Tennessee, but was raised in New England, where he spent the majority of his childhood in both New Hampshire and Maine. After graduating as valedictorian of his high school in New Hampshire, he pursued his pre-medical studies at Duke University, and graduated Magna Cum Laude with a major in Biology and a minor in Chemistry. Thereafter, he spent a few years working in two different laboratories at Duke, exploring and immersing himself in a variety of biomedical research experiences. This ultimately culminated in being rewarded with a full-tuition scholarship to the University of Pittsburgh School of Medicine as a medical student in their unique 5-year Physician Scientist Training Program.
During his extra year of medical school, Dr. Lord was selected for a highly competitive and prestigious Medical Research Fellowship through the Howard Hughes Medical Institute. This fellowship funded basic/translational science research on emerging immunotherapies for head and neck cancer and connected him with mentors who nurtured his burgeoning interest in Otolaryngology. Upon graduating from the University of Pittsburgh School of Medicine, Dr. Lord was one of 10 students from his class awarded a certificate of merit for excellence in scholarly research.
He then returned to the state he was born in to pursue his residency training in Otolaryngology-Head and Neck Surgery at the Vanderbilt University Medical Center in Nashville, TN. Being one of the few ENT programs in the country with fellowships and faculty representing every subspecialty, Vanderbilt provided Dr. Lord with exceptional training in all aspects of Otolaryngology, with broad and in-depth exposure to each of these subspecialties.
Dr. Lord leverages his background in biomedical sciences along with his broad-based clinical training to deliver excellent evidence-based medical and surgical treatments for his patients across the full spectrum of adult and pediatric ear, nose, and throat disease. He is passionate about providing top-notch care to all of his patients, and with his caring and attentive bedside manner, strives to be an advocate for adults and children from all walks of life.
In his spare time, Dr. Lord is an avid outdoors enthusiast and enjoys hiking/camping, golf, soccer, playing guitar, singing, and spoiling his adorable French Bulldog "Beau" with long walks and treats.