Sanjay Athavale, MD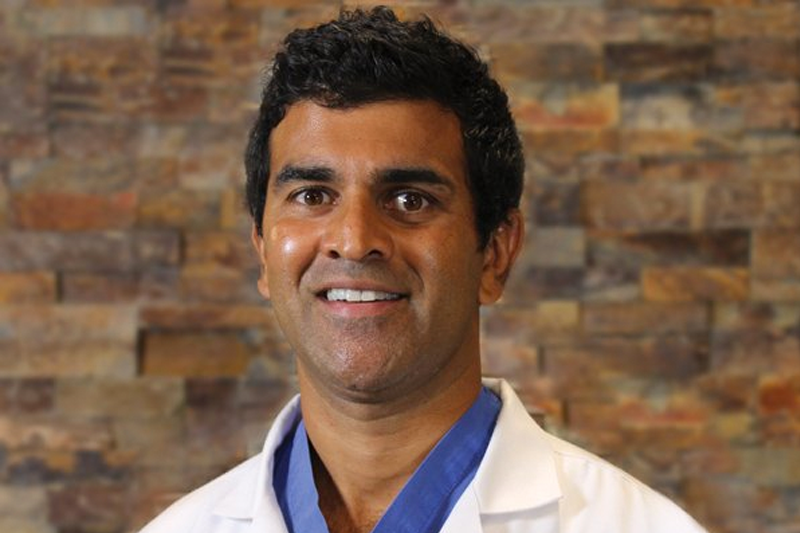 After completion of his residency at Vanderbilt University, Sanjay Athavale, MD spent six months in Melbourne, Australia completing a head and neck oncology apprenticeship at one of the busiest hospitals in the country, Royal Melbourne Hospital. Dr. Athavale's interests include all aspects of otolaryngology-head and neck surgery. His main focuses include General ENT, thyroid surgery, sleep surgery, ear surgery, neck mass surgery, and head and neck cancer surgery.
Sanjay Athavale, MD has hospital privileges at Northside Hospital and Children's Healthcare of Atlanta. In his spare time, Sanjay Athavale, MD enjoys exercising, playing golf and spending time with his wife, Kimberly.
Thyroid and Head and Neck Cancer Surgery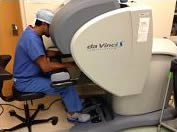 Dr. Athavale has a special interest in head and neck surgical oncology.
Head and neck oncologic surgery with certification and extensive experience in head and neck in-office ultrasound, Dr. Athavale enjoys caring for adults and children with any type of neck masses including, but not limited to, thyroid nodules and masses, salivary gland lesions, and neck lesions.
Robotic surgery for head and neck cancers allows for minimally invasive resection of select tumors of the upper aerodigestive tract, including, but not limited to the tonsils, tongue, base of tongue, pharynx, and larynx.
Sleep Apnea and Sleep Surgery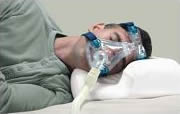 Sleep Apnea is a complex disease that involves both medical and surgical management. Dr. Athavale enjoys caring for patients with obstructive sleep apnea (OSA).
When patients fail CPAP use, Dr. Athavale has the ability to offer both in-office procedures and procedures under general anesthesia to help improve and/or cure their OSA. With extensive experience in drug-induced sleep endoscopy and robotic and traditional sleep apnea surgeries, Dr. Athavale is able to provide comprehensive surgical care for patients with CPAP intolerance. Additionally, Dr. Athavale performs the newest, most effective surgery for OSA – the Inspire Hypoglossal Nerve Stimulator.
Otology and Otologic Surgery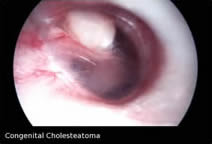 Having trained at Vanderbilt University, Dr. Athavale was trained in advanced otologic surgery through Vanderbilt's Otology Group. Dr. Athavale has extensive experience in the medical and surgical management of all otologic conditions in adults and children.
Dr. Athavale enjoys treating patient with all ear conditions including dizziness, chronic ear disease, and deafness. Dr. Athavale has privileges at both Northside and The Children's Hospital of Atlanta (CHOA), to help patients with the full spectrum of ear conditions.